Dear Customers we have finished dispatching until the new year
Take care and have a Very Merry Christmas!!
The Very best bamboo for screening
Autumn is a fantastic time for planting bamboo, so if you have a space to fill or you need to create a little privacy - there's no time like the present to get started.
Our bamboo are lovely and full at the moment. (Feel free to ask for a photo of the current stock) .
If you need a planter for bamboo look no further, our troughs are perfect for for the job. See here.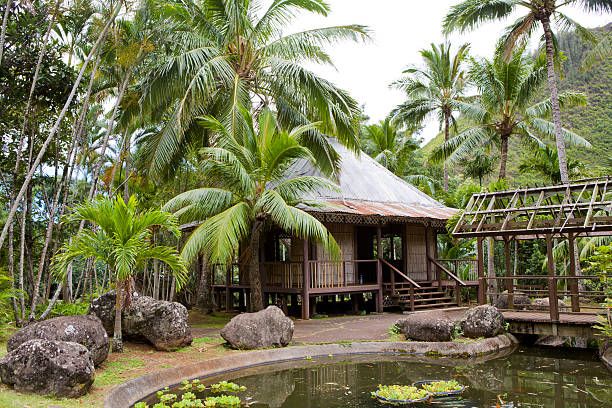 The Mighty Golden Crookstem Bamboo
The very best tall bamboo for screening
Is a family affair, a husband and wife with the 'willing' help of our children and the strong backs of our wider family.
Our Sussex-based nursery is a mixture of plants, from the everyday shrubs to palm trees, topiary, and of course bamboo. The idea for this website was simply a reaction to the incredible resurgence bamboo has enjoyed in recent years, its by far the biggest selling plant we have at the nursery. So we've decided to ride the wave of bambooism, and start selling bamboo plants online to a wider audience.. Have a good look around, we have some lovely bamboo plants for sale, and if you need any help, get in touch via the contact page.
Discounted bulk buy Screening Bundle
All you need to create and maintain instant coverage - beautiful bushy bamboo, compost, fertiliser and the important bit - instructions.
Each bamboo on the website will tell you the eventual height you can expect when fully grown. It's important to note that the height shown is the maximum height, all bamboo can be trimmed lower, even the tallest 6m+ bamboo can be used to create a very effective screen at 2m.
Before getting into how to grow and where to grow, the most frequent question we get asked is how many to grow. Nearly always bamboo is bought for screening and the first question is how many bamboo will I need to screen 'x' number of metres. The answer will always come down to budget and how quickly coverage is required, but a good average spacing for most bamboo is 1 per metre. You can plant closer together than 1 per metre if budget allows but going more than 1 per metre will generally greatly increase the time it will take to achieve good coverage.
Watering - compulsory reading
Bamboo love a good drink. This is especially important for establishment of newly planted bamboo. and absolutely 100% essential for potted bamboo. We are going for big bushy lush dense growth here people and that can only be achieved by getting out with the hose and giving the bamboo a good regular soaking.
Rain is nowhere near as effective at watering your plants as you are. You really do need a sustained period of heavy rain to equal what you could do with a hose or watering can.
Bamboo varieties in the past were horrendously spreading invasive monsters. Like it or not if you had a bamboo in your garden 20 years ago shortly after all your neighbours had bamboo too. The newer varieties of Phyllostachys and Fargesia are clump forming and much easier to control and contain.
But saying that peace of mind is a wonderful thing and if you are at all concerned about unwanted spread consider using our root barrier which will safeguard you from any unwanted spread.
Seconds - Good quality but not Great quality. Still strong and healthy but not quite premium.
plants for privacy / plants for screening / bamboo screening / garden screening / bamboo hedging / nationwide delivery